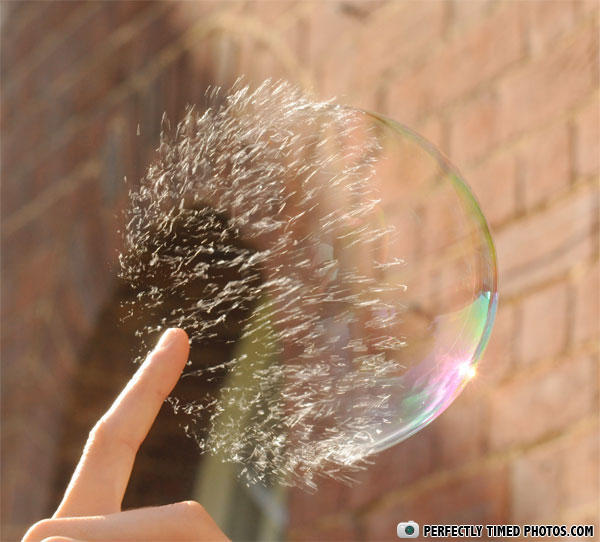 "Don't wait; the time will never be 'just right'. Start where you stand, and work with whatever tools you may have at your command and better tools will be found as you go along"- Napoleon Hill.
When it comes to the very important decisions that are destined to change our lives, we tend to sit and wait for the perfect time. This thinking, unfortunately, is a set-up for stagnation because there are no perfect moments. The universe is made up of energy that is continuously shifting and it's up to you to decide when you want to tap on these energy to start working on your dreams.
The perfect moment is created.
Fortunately, in the universe, we live in, where we are created in the image of the Great Creator, we possess the power to create our desired reality.
To Create Perfect Moments
 Be Part of Present Moment
Many people struggle with being present, this may seem odd, but to be fully present in the now means having your focus, your attention, your thoughts and feelings all fixed on the activity at hand. If you are talking to somebody, for example being fully present means paying close attention to what he or she is saying or not even saying, by looking at their expressions and gestures.
What most people do is either focus on the past and what happened or try to speculate about the future and what will happen. And in the process, they forget to maximize on the available time, which is always only in the now.
In the book Today Matters, author John Maxwell, he says, "Today matters, people create success in their lives by focussing on today. It may sound trite but today is the only time you have it's too late for yesterday. And you can't depend on tomorrow that's why today matters"
 Perfect Moment Are Created One Step at a Time
"You don't have to be right to great, but you have to start to be great"-Zig Ziglar
Many people keep a picture of the perfect moment, where everything will be perfect. For example, for those who plan to start a business, the perfect moment for them is when they have the capital they require at hand, or when they have created all the right connection and they have the time to start. And unless such a perfect moment arrives, they are staying not ready to start on their dream.
The truth is that life is made of series of lessons and every time you go back to start something new you will be a novice in that field and there will be a learning curve before you arrive at the picture-perfect moment.
Waiting for the perfect time to start is an illusion, just start on whatever you have wanted to do ,the perfect moment will find in action.